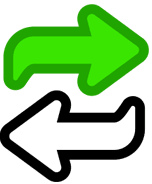 1.Zmiana podejścia
Wszystko zaczęło się od wspólnej wyprowadzki przyjaciół od rodziców i koniecznością poszukania oszczędności na zakupach. Kiedy samemu się utrzymujesz również priorytety zaczynaja się zmieniać. Mieliśmy świadomość, że wiele popularnych produktów można kupić taniej korzystając z serwisów rabatowych, ale niekoniecznie dobrze nam się kojarzyły.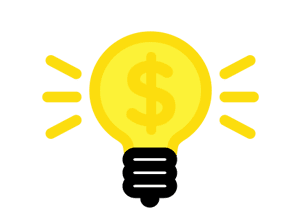 2.Tylko najlepsze rozwiązania
Zapytaliśmy o to również naszych znajomych i rodzine, którzy potwierdzili nasze przypuszczenia. Podobnie jak nam kojarzyły im się one z tandetą, krzykliwy wygląd nie zachęcał do korzystania z nich, a kody albo nie działały albo były już dawno po terminie przez co często nie mogli oszczędzić na swoich zakupach. Postanowiliśmy to zmienić!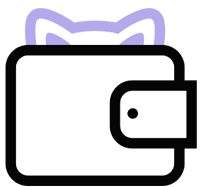 3.Portfele i brzuchy
Tak narodziła się idea Codigo. Od początku celem była pomoc, nie tylko w tańszym, efektywniejszym robieniu zakupów, ale również w świadomym oszczędzaniu i mądrym inwestowaniu tych środków. A jeśli przy okazji napełniania Twojego portfela napełnić można również kocie brzuchy?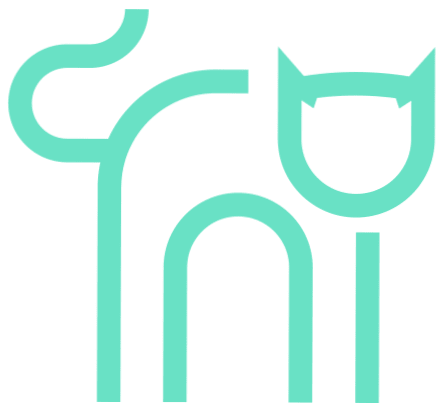 4.KOTigo
Oboje jako miłośnicy wszystkich zwierząt, postawiliśmy na koty, które zawsze zachwycały nas swoją indywidualnością, sprytem, ale też miłością jaką są w stanie się odwdzięczyć. Kot jako symbol okazał się strzałem w dziesiątkę gdyż każdy ma w sobie coś z prawdziwego kota plus umówmy się kto ich nie kocha?